This lubricant syringe is made of plastic material,like PE,PP,so the syringe is cheaper than glass syringe.The plastic syringe is generally made in plastic packaging factory by injection molding process,but this syringe is used to dairy cattle,so must ensure the syringe steriled.In generally,the syringe must be made in clean workshop which can control the environment steriled,if want to keep more better steriled,the syringe can be steriled by EO.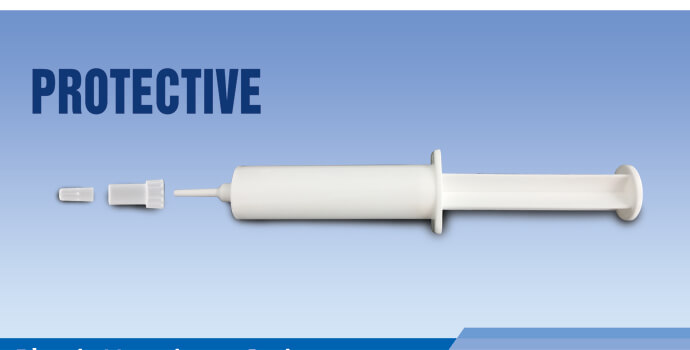 There are three printing process to print on lubricant syringe surface.
The one is offset printing,
The one is screen printing
The last one is thermal-transfer printing
so you need choose the printing process according to your requirements.