As a packaging container for pharmaceuticals, medicinal plastic bottles need to undergo various safety tests before they can be used to hold pharmaceutical medicinal plastic bottles. In storage, it is necessary to pay attention to the conditions of light hot water vapor. If the sun shines directly or water vapor enters the bottle, the drug is caused. Damage and deterioration can also cause indirect harm to our body. How to choose medicinal plastic bottles?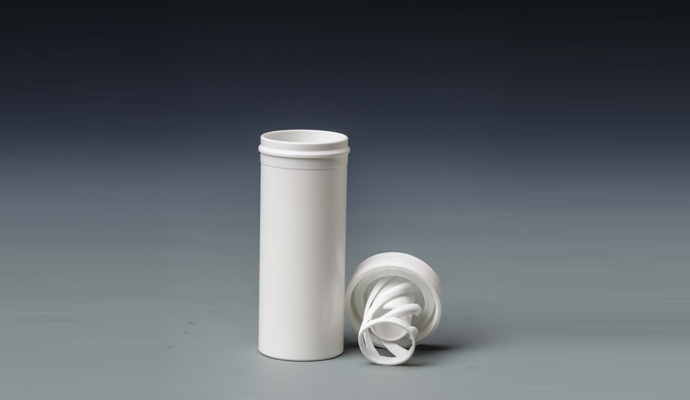 effervescent tablet tubes
Generally, a polyester bottle is selected for a bottle having a relatively high transparency, and a brown plastic bottle is selected if it is a drug that does not require light. There are many materials to choose from, and the medicinal plastic bottle of whatever material is chosen has a very important influence on the packaged goods. The size and cap of the plastic bottle are specially required, and the cap is made of pp material. For plastic bottles of tablet materials, high density polyethylene bottles are usually selected. In general, the liquid dosage form of the drug is generally selected from polypropylene or polyester bottles as the main material. The infiltration and secretion of water vapor and the sealing of bottles are important indicators of plastic bottles. Whether they are qualified or not is related to the quality and safety of the drugs.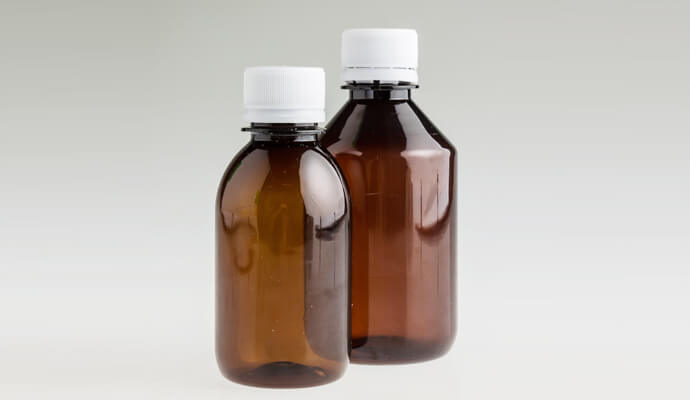 Therefore, the medical use of medicinal plastic bottles is very strict, and not all plastic bottles are suitable for packaging drugs. Not only has there been a great improvement in the production of medicinal plastic bottles, but also a new process has been adopted in the processing of medicinal plastic bottles, which is of great benefit to the user.