With the rapid development of cytology, immunology, molecular biology and other technologies, cell therapy, as a safe and effective treatment method, plays an increasingly prominent role in clinical treatment. The COP vial, which is a high value-added drug packaging, will also become the mainstream packaging of cell therapy products with the development of the industry.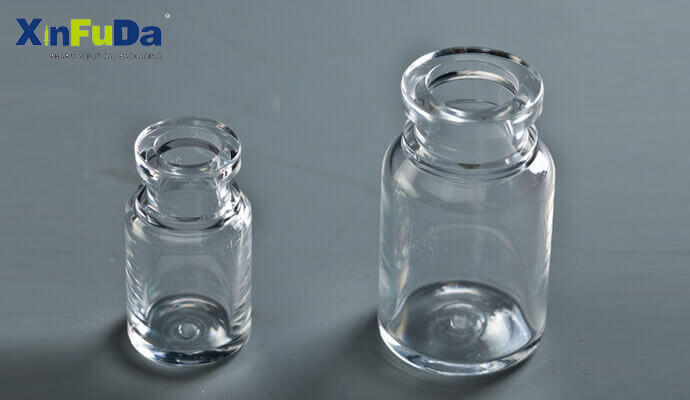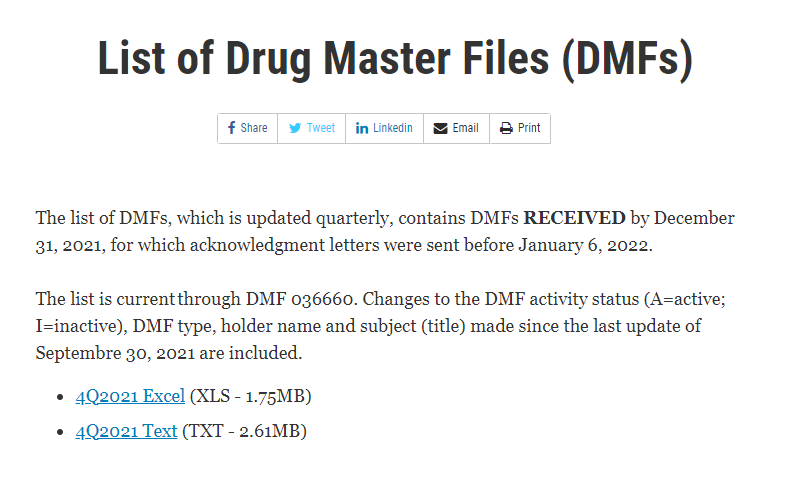 Cell therapy products refer to products that treat or prevent diseases after infusion of human autologous or allogeneic cells in vitro. Behavioral treatment, the treated cells in cell therapy products play a primary role in the treatment or prevention of disease.
According to Clinical Trials data, as of the third quarter of 2020, there were a total of 1,103 CAR-T clinical trials in the world, of which the number of CAR-T clinical trials in China and the United States exceeded 70% of the global total. At present, the field of cell therapy products in my country presents a two-way policy orientation of "encouragement + regulation". The State Food and Drug Administration (CFDA) issued the "Technical Guiding Principles for Research and Evaluation of Cell Therapy Products" in December 2017. Under a series of policies such as the national comprehensive reform pilot, Shenzhen is actively exploring cell legislation to regulate and Promote the benign and steady development of Shenzhen's cell therapy industry.
Cell therapy products are high value-added drugs and have higher requirements on packaging, such as low-temperature storage, low protein adsorption, transparency, etc. As a new type of packaging material, COP can fully meet the characteristics of cell therapy products. become the main choice for this type of drug packaging.
On the whole, cell therapy products will enter the fast lane of development under the environment of market demand and national policy support, and the market demand for COP bottles will also continue to increase with the development of the industry.