Child-resistant packaging or CR packaging is special packaging used to reduce the risk of children ingesting hazardous materials. This is often by the use of a special safety cap.
Xinfuda as a childproof cap supplier in China, there are five sizes bottles including 45ml, 60ml, 75ml, 85ml and 100ml.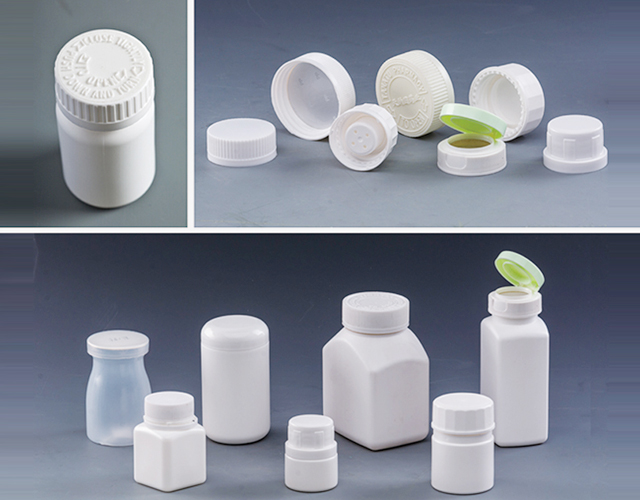 childproof caps supplier
The US Consumer Product Safety Commission has stated in a press release that "There is no such thing as child-proof packaging. So you shouldn't think of packaging as your primary line of defense. Rather, you should think of packaging, even child -resistant packaging, as your last line of defense."