Lubricant syringe as a container and tool is conventient for users, why lubricant packed by plastic syringe? maybe a question for many people.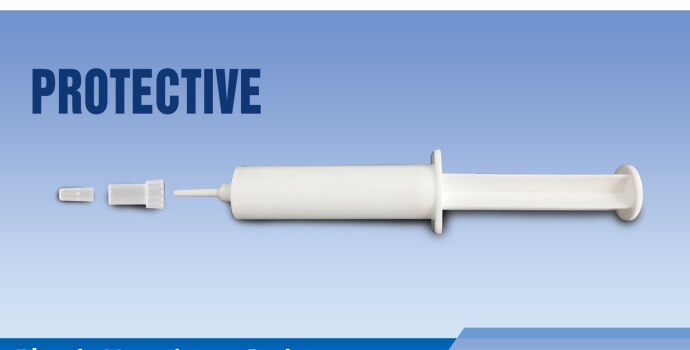 10cc syringe for lubricant
Lubricant is a special high-quality formula grease that is engineered for firearm lubrication and protection, with superior performance on stainless, chrome molly, nickel, and blued firearms. Lubricant helps to prevent metal wear areas: Also great for sports equipment, fishing tackle, and compound bows! Easy to apply, clings to metal surfaces, doesn't gum up, extreme heat and water resistance, packaged in an easy to use 10cc syringe.
So 10cc syringe for lubricant is a main size.