Xinfuda attends Interphex 2018 America
Apr 18 , 2018
Xinfuda is attending Interphex during Apirl 17-19 2018 in New York, our booth no:4015, and welcome all friends come to talking zbot packaging solution.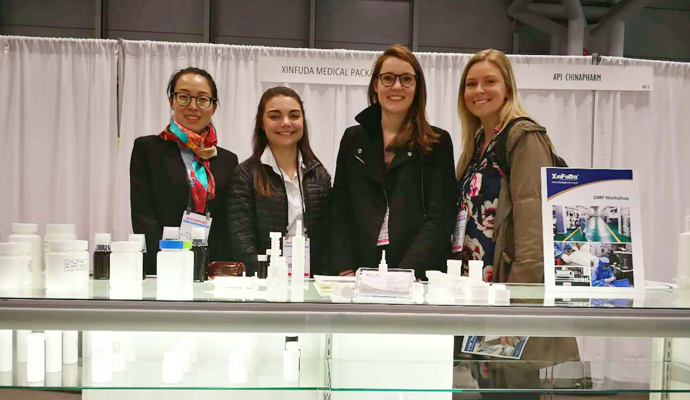 Zoetis friends in our booth
INTERPHEX is the place to launch or showcase your new technologies, products or services. The annual INTERPHEX Exhibitor Awards were established to recognize companies that provide cutting-edge technologies and value-added solutions and services that enable pharma and bio development and manufacturing companies to achieve business and production goals and objectives with the ultimate goal of transforming critical and affordable life-enhancing ideas to cost effective, quality product.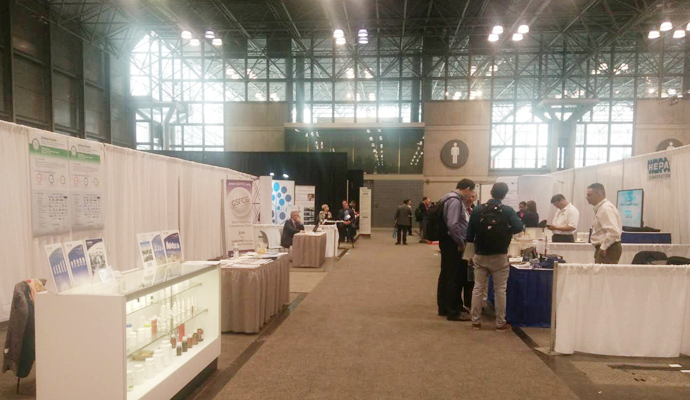 interphex exhibition 2018
The first day, Zoetis friends come to our booth for plastic bottle talking, of course one after another comes to our booth for a happy talking.