Xinfuda successfully passed the ISO15378 quality management system certification
Apr 08 , 2021
On March 23-25, 2021, the SGS certification body conducted a certification audit on the ISO15378 quality management system of Shijiazhuang Xinfuda Pharmaceutical Packaging Co., Ltd. After three days of comprehensive review, the experts of the audit team agreed that: Xinfuda met the requirements of the ISO15378:2017 international standard for pharmaceutical packaging materials and successfully passed the on-site audit.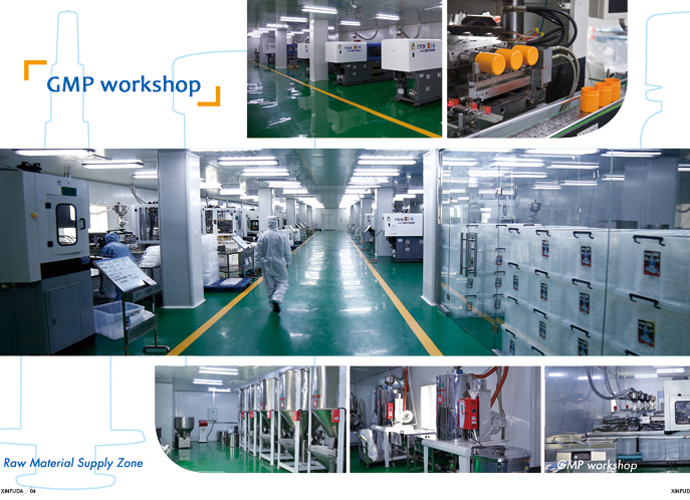 workshop

ISO15378 certification is a special requirement for the application of the ISO9001 quality management system in pharmaceutical packaging materials, and it is also an internationally accepted authoritative certification for pharmaceutical packaging materials. Published by the International Organization for Standardization (ISO), based on the basic principles of pharmaceutical GMP, and with reference to the ISO9001 quality management system framework and quality management principles, it is formulated, including management requirements (quality management system), hardware requirements (plants, production sites, equipment, etc.) , Procurement and use of raw materials/packaging materials, sanitation and quality control during product manufacturing, personnel sanitation management, product inspection, handling of abnormal quality, product complaints and recalls, etc.
ISO15378:2017 certification is another certification of Xinfuda after ISO9001:2008 certification and EU CE certification. It means that the company has reached international standards in terms of quality management, drug raw material risk control, etc., and will be more international Customers provide high-standard and professional services. In the future, Xinfuda will continue to base itself on product quality, strictly implement ISO15378 standards, and promote the high-quality development of the pharmaceutical packaging industry.