Food supplements are in vogue, especially effervescent tablets with vitamins and minerals. However, their practical packaging usually lacks an exciting design. Effervescent tablet tube combined with the proven desiccant closures, the manufacturer receives a user-friendly and attractive all-in-one solution.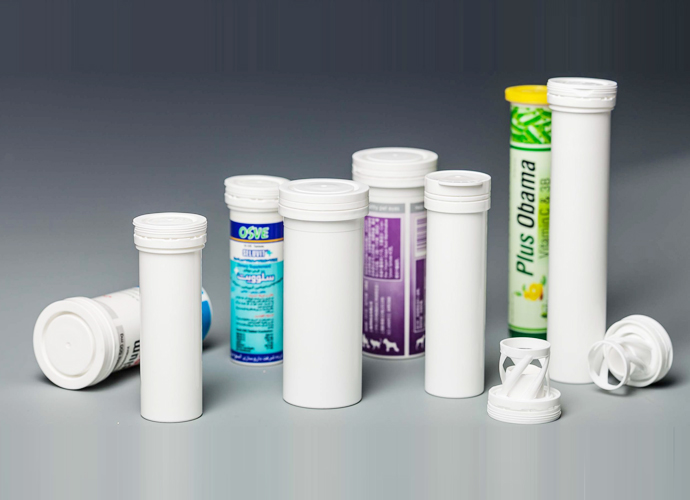 effervescent packaging
Requirement of effervescent tablet tubes
In the highly competitive market for food supplements, effervescent tablets in tubes are considered one of the most effective and reliable dosage forms. In contrast to other packaging types, tubes do not crack or bend. The tablets cannot crumble; they are protected from light and moisture and have a long shelf life.
144mm effervescent tubes for 20 tablets
Flexible packaging with brilliant design
Effervescent tablet tube can also be printed by hot transfer, screen printing ans so on. Of course more colors can be printed on the tube surface. This way, customers get an attractive packaging with all the information they require in a small space – and manufacturers can increase brand loyalty thanks to a high-quality appearance and exceptional user-friendliness.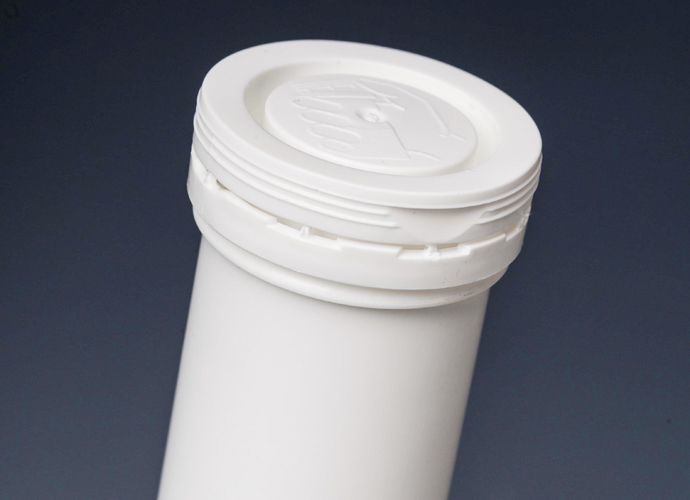 cap with notch for finger
More and more tailor-made solutions
This is why our engineering expertise is especially important for this business segment. Backed by long-term experience and numerous successful customer projects, we at Xinfuda know exactly how to transfer specific requirements into individual, high-quality products and solutions.