In daily life, many pharmaceuticals are packed by bottles including plastic bottle, glass bottle, aluminum bottle and some other materials, but during the varius packaging, plastic bottle is used mostly due to its breakage-proof and flexible.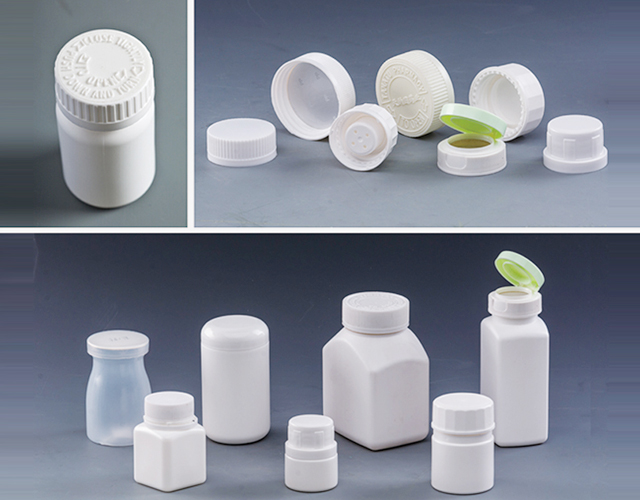 pill bottle
nowdays, pharma pills most choose plastic bottle to pack, of course, in order to keep the pills for a long shelflife, as a functional pharmaceutical packaging leader of China, Xinfuda has duty and responsibility to offer medicine execllent project to deal with their difficulty.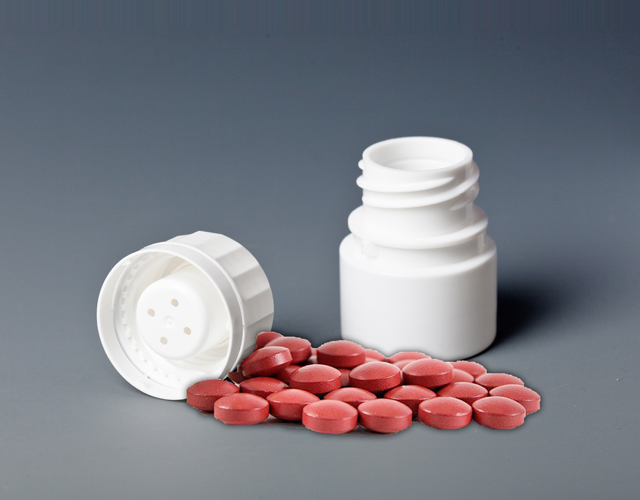 50ml bottle with desiccant cap
Xinfuda pills bottle has been resaerched, designed and tested for pharmaceuticals, there are a series pills bottle including plastic HDPE bottle with screw cap, bottles with child resistant cap, plastic bottle with desiccant cap. From the shape, there are square and round for your requirement.