People drink the effervescent tablets to gain more vitamins or supplement for body, however none of them notice the effervescent tablet packaging,they won't think why the tubes store the tablets well and the advantages of the effervescent tablets tube.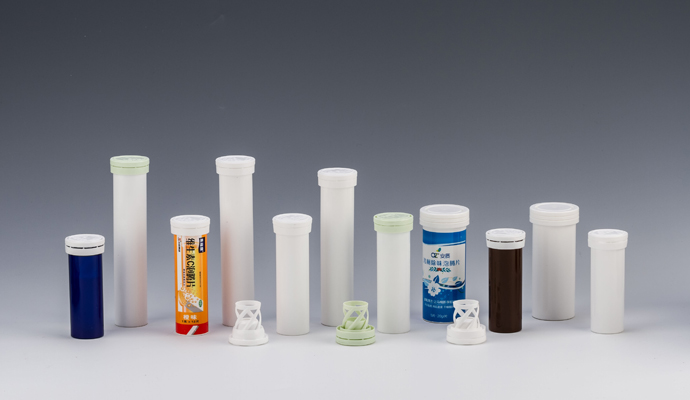 effervescent packaging
As everyone knows,the effervescent tablet tube has two parts,the one part is the tube body, the other is the moisture resistance stopper. Let's say something about the effervescent tablet tube desiccant cap.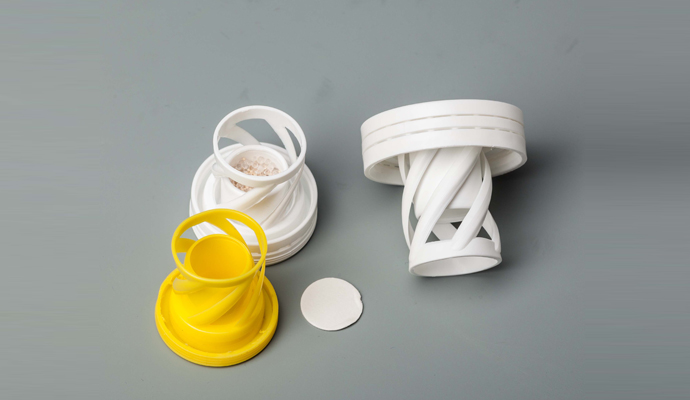 27mm neck for tablets desiccant cap
First, interference fit between the cap and the body of the effervescent tablet tube,the effervescent tablet tube is well sealed.
Second, the cap of the effervescent tablet bottle is filled in desiccant, so the plastic tube with desiccant cap can control the environment for tablets. In this way, the pharmaceutical effervescent tablet bottle can guarantee the medicine does not mildew in the quality guarantee period.
Third,the moisture resistance stopper has cap spring,the cap spring can impact the medical tablets and protect the tablets from damaging.
Fourth, there is a notch for fingers on the cap, so it is convenient for people to open.
The final, the tablets tube has anti-theft ring,the anti-theft ring can protect your the effervescent tablets tube from open.
These are the advantages of the effervescent tablets tube.