Pharmaceutical packaging has been improved highly due to different requirement, just like child proof container and moisture proof bottle has been appeared. Of course child proof container mainly avoids children takiing medicine by mistake, and moisture proof bottle mainly for medicines need dry conditions.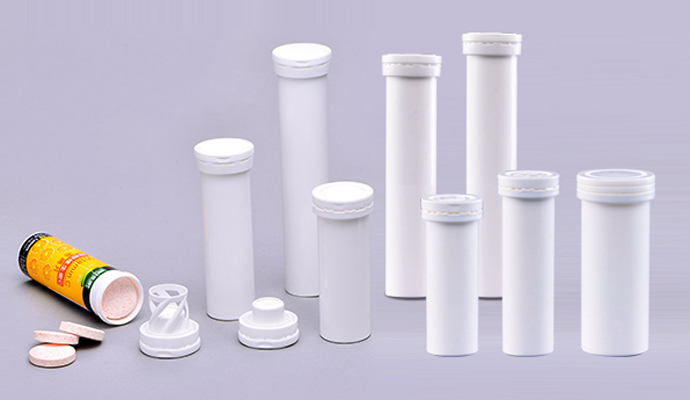 effervescent packaging
DMF cerificate:
DMF is the certificate for moisture packaging, there are silica desiccant on the top of cap, there are cardboard to store the desiccant, which avoids tablets touching the desiccant directly, the desiccant silica gel is the only desiccant meet FDA food grade, so desiccant bottle has been popular all over the word.
desiccant bottle
Xinfuda moisture proof bottle type:
There are two type of moisture proof bottle in Xinfuda, one os mainly for effervescent tablets, VC tablets or test strips, another is for powder, capsules and pills. The following pictures are the two plastic container for medicine.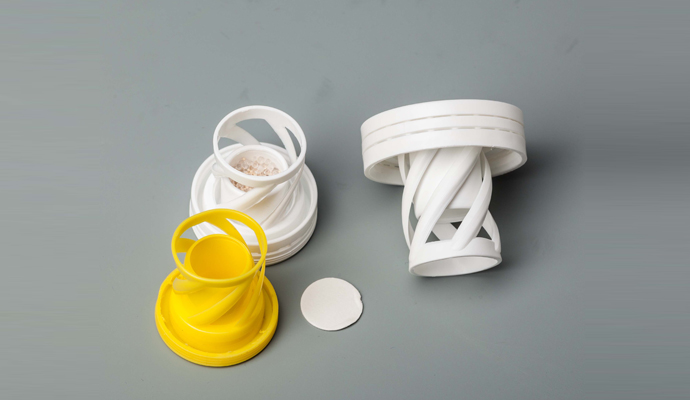 spiral desiccant cap with silica
Desiccant filling in bottle:
Advanced machine for desiccant filling on the top of cap, it is a filling product line, which is cap rank, desiccant filling measurable, push and seal.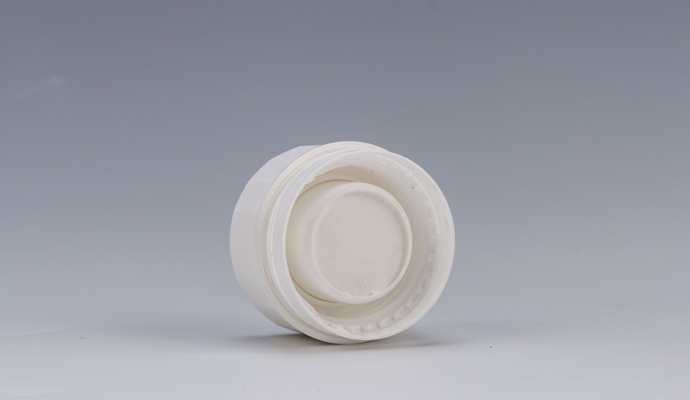 moisture proof caps

Desiccant bottle packaging:
There are two packaging for the desiccant bottle, due to the caps wiyh desiccant, we pack the dessiccant cap alone by foil bags to keep desiccant dry. The bottle packed by bags and cartons.