Desiccant vials are a unique and highly elegant form of sterile packaging for moisture sensitive tablets, test-strips, and test-kit components.
Formed from a twin-shot moulding of structural plastic on the outside, and patented desiccant plastic on the inside, the two form an inseparable bond, meaning that the desiccant cannot be lost, removed, or ingested.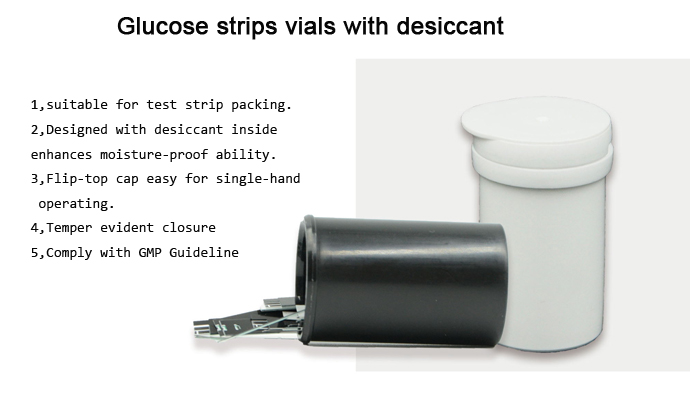 desiccant vials
This award-winning product can be manufactured to suit your products specific shelf-life and opening frequency needs, which gives you total peace-of-mind that your product will 'arrive alive' when used by your customers.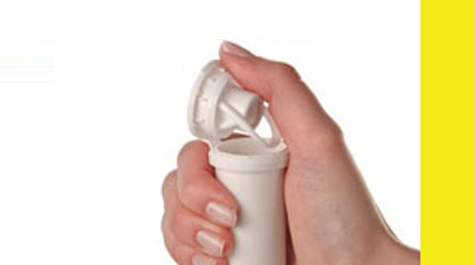 open way
It's also totally customisable in terms of size, colour or closures – and can be provided as a blank tube or with your printed label already on the outside.
Desiccant Vials Advantages
Customise: the size, shape and colour of the tube, so as to suit your pack quantity and brand
Tailor: the desiccant plastic's kinetics to suit your required shelf-life and opening frequency
Assure: yourself that the desiccant isn't separated from the product that it's protecting
Protect: your customers further, by use of our tamper evident and or child resistant lid options