Do you find that question when you eat a chew tablets mainly like the masticando, so what can keep the masticando continua during the shelflife. So anyone wonder that?
Chewable tablets offer a user-friendly, convenient alternative to conventional tablets. Humans learn to chew from an early age, making it a very natural process. Hence, most people find chewable tablets very easy to take.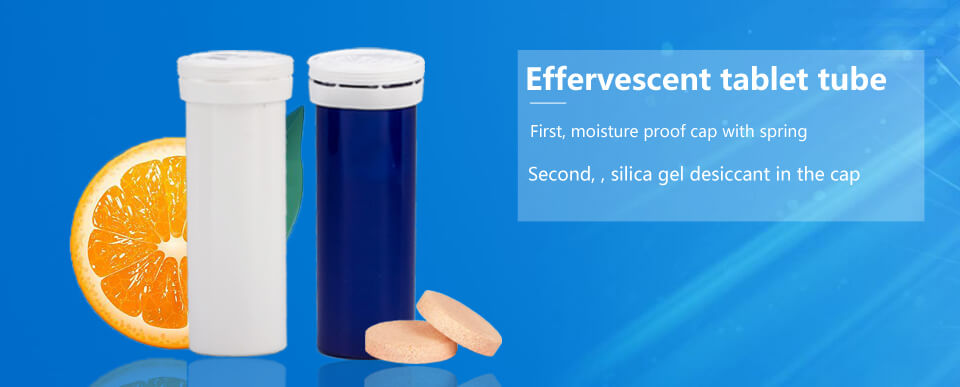 chew tablets tube
In the past, most chew tablets in screw plastic bottle with screw cap. But the quality can not be guaranteed duringe the shelflife, many chew tablets without masticando. New desigin packaging for chew tablets can avoid this problems. Plastic tube with desiccant and stopper for chew tablets, whcih can keep chew tablets in a dry environment to keep its effective.
stopper features a two-step, easy-opening technique suitable for multi-dose tablet tube containers. Stoppers need a definitive yank or long strong pull, making them difficult to open for people with weak hands or wrists, including osteoporosis patients or elderly persons.